Robotiq.ai created a straightforward enterprise-grade RPA platform – uncomplicated product, easy implementation, and a simple pricing model.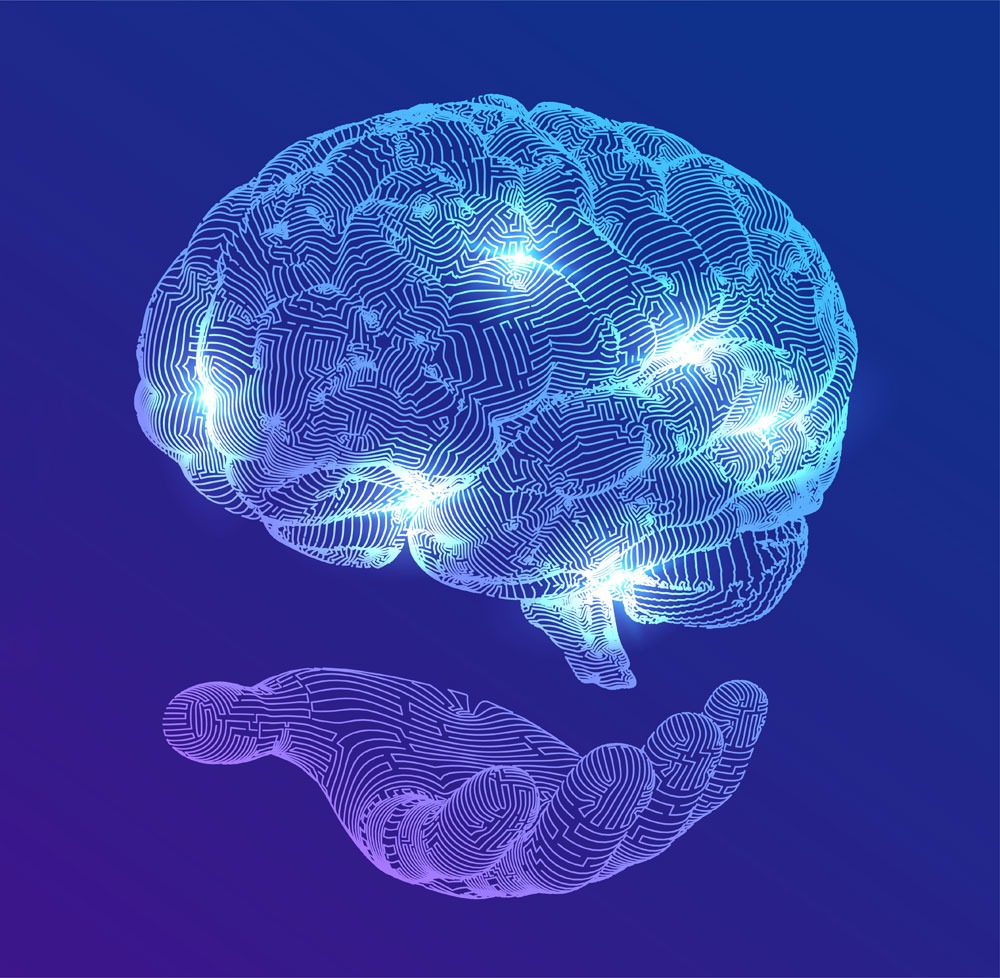 User-friendly platform with just two components – we are cutting out the middleman:
1. Robot – the Doer – runs the automated processes either on your or our (virtual) machine.
Junior – Four hours execution time per day
Senior – Eight hours execution time per day
2. Headquarters (HQ) – Controls the Robot – completely web-based central management and process design tool (accessible through a browser, both on the PC or a smartphone), maintaining and scheduling the processes.
Artificial Intelligence enables us to simplify the deployment of our software robots into your processes and increases stability if any changes in your applications' interface occur, such as screen resolution, design changes, etc.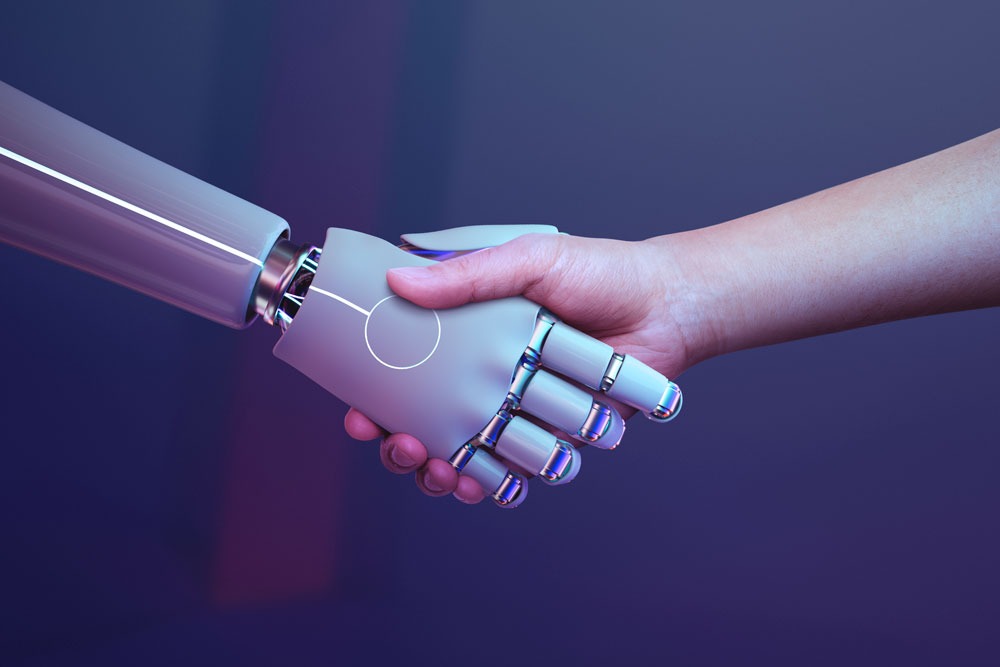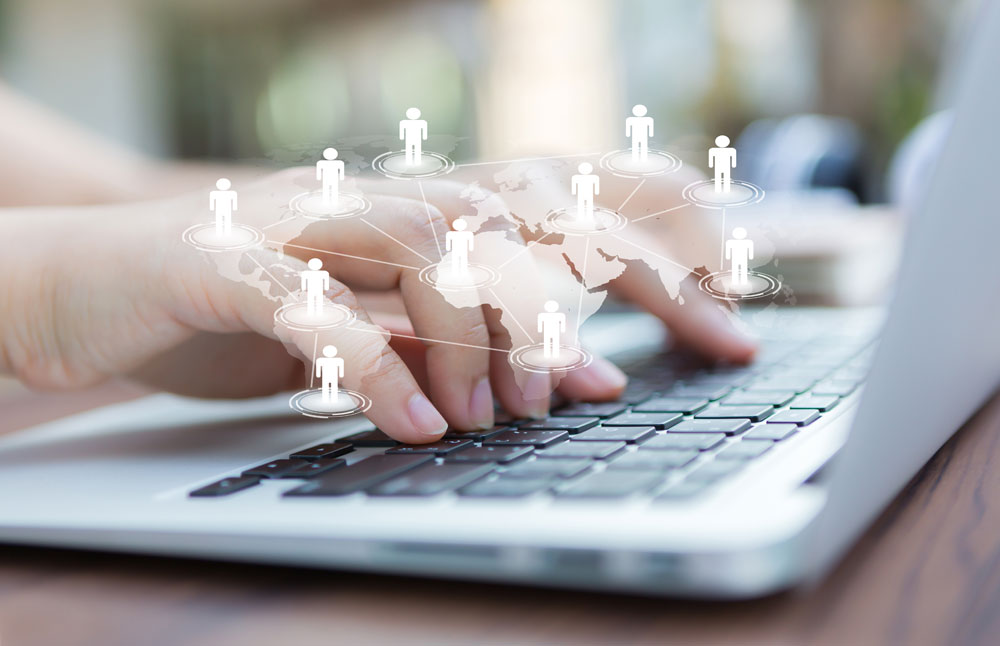 At Robotiq.ai, we're all about being present, agile, and flexible. In other words – within 2-3 weeks after defining the process (depending on the complexity of the process itself), robots can execute your business tasks completely unattended. 
We understand that minimum effort from your IT department is a must so we designed the process accordingly.
No signup fees, no 10 pages pricing lists or hidden costs – pure straightforward monthly payment plan.
All included – the Robot(s), Headquarter, Implementation & Support. Check it out.