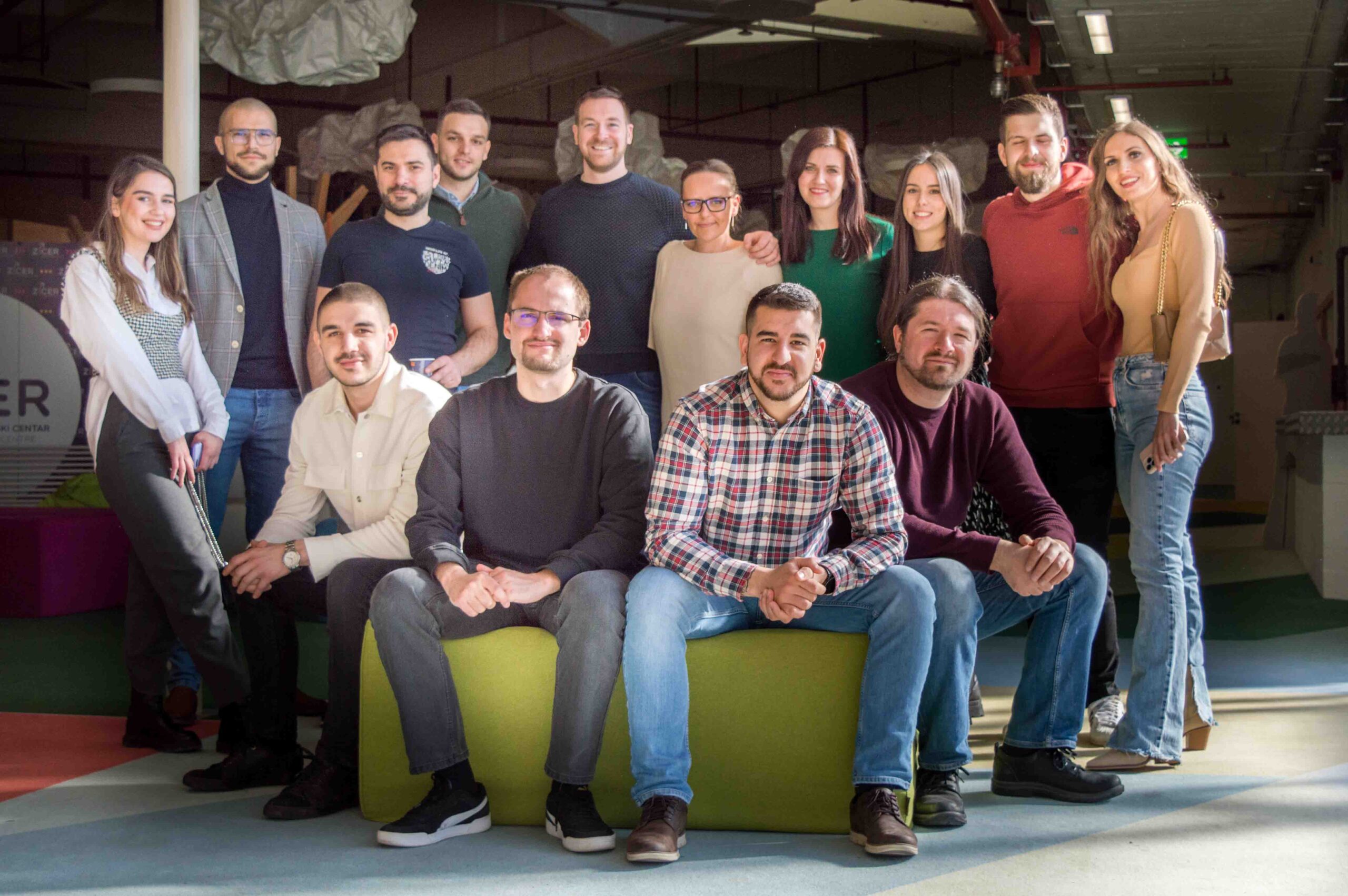 Why did we create Robotiq.ai ?
The waggish answer would be – Because we love the angel number 40.
40 years of combined experience with enterprise-grade software by our cofounders
40 average age of our Management team
40 brilliant team members and growing fast
Robotiq.ai straightforward RPA platform was developed by a brilliant and devoted team headed by 3 cofounders sharing 2 Master's degrees and 1 PhD in Computer Science.
After decades of combined experience with enterprise-grade software including experience with different RPA vendors, the cofounders concluded RPA can be done better, simpler and faster.
So Robotiq.ai was born.
A couple of years later Robotiq.ai has 60+ clients and partners mostly in the CEE region but also in the UK, USA & South Africa. Following our exponential revenue and clients grow, we were also recognized by a well-established VC fund in the last funding round.
We thank each and every one of our clients and partners for their trust and hope we'll help many more simplify their business.
Some of these guys and gals here are the engines under the Robotiq.ai hood, while the others are in charge of polishing that hood and making it easy to use.
A multi-talented individuals from this department are responsible for implementing our RPA-Powered Digital Hire to our client's processes. Their strengths are both in development and business analysis. They're the ones who will configure a Digital Teammate to fit in and take over those manual, repetitive, and time-consuming tasks. 
Our secret weapon is hidden in this team. They're our human intelligence behind the artificial one, allowing us and our partners to easily record, create, and automate processes for our clients.
Perhaps the most diverse team here – from analytical minds to creative ones (and ones in between) – we have it all. Often, you'll find them traveling around, visiting clients, in meetings, conferences, etc. 
Their vision and idea started the avalanche that grew bigger and stronger and hasn't stopped since.